DialogMarket is a professional services company that provides excellent Call Center and Business Process Outsourcing (BPO) Solutions. Our aim is to elevate your business and achieve your vision for success with exceptional customer care service. Our goal is to support your business and deploy high-grade call center solutions as well. We provide outsourced call center services, Customer Service Outsourcing and Live Chat Support Services. Our Call Center Solutions open the door with new opportunities for our clients: they improve their customer support, bring it to a new level of managing client relations and meet with success at every step.
Our services
We provide
Call Center Solutions, Customer Care Services, LiveChat solutions,
inbound and outbound solutions. We also provide customized customer services according to requirements of different organizations. Your brand power increases because your customers get high-quality support anytime. We have developed the
CRM
system created especially for call center. It includes all tools for efficient customer management without efforts. One of the most much-in-demand
channels of communication
with a client – Live Chat. Our
LiveChat support services
are the best way to provide immediate help to your customers and answer their questions online. You get
LiveChat
window fully customized and stylized according to your website design. As a
call center service provider
DialogMarket helps to build strong customer relationship and loyalty: we help to build relations that drive your business and result in maximum profit.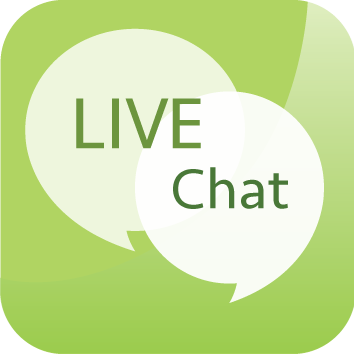 LiveChat solutions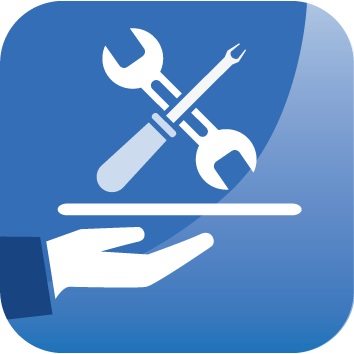 Customer care services

Customized LiveChat window

Dedicated LiveChat operators

Invitation to chat

Chat histories
Our mission
DialogMarket Call Center Service Provider
strives to provide clients with much more than just
outstanding customer service
and assistance. We start with building a positive, dynamic, and supportive work environment for our own team of employees and aim to provide our clients with the innovative means to increase their business efficiency and productivity. Our mission is delivery of the services that can optimize business processes and improve every stage of interaction with a company clients. DialogMarket
call center customer service
sets everyday goal – to process thousands of calls,
emails
and requests to gain more customer loyalty for your company, boost your business performance and increase progress level. We believe that the set of our values is very important because we put it in everything we do. As
call center solution provider,
DialogMarket
develops both directions,
inbound and outbound services,
to deliver
client support services,
sales processing services and other solutions at the highest level. DialogMarket call center solutions are the key to prosperous business and the best channel for customer relationship.